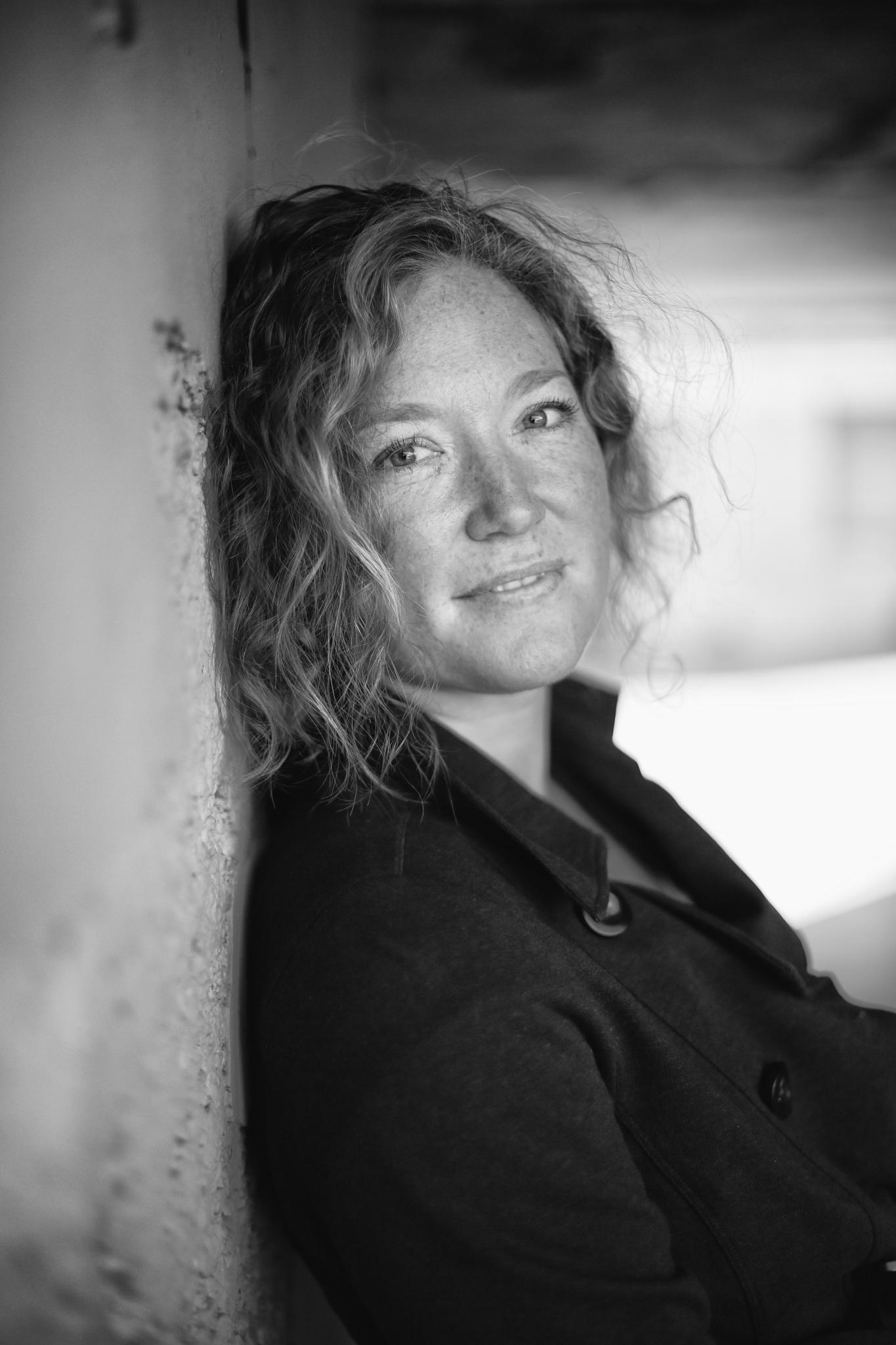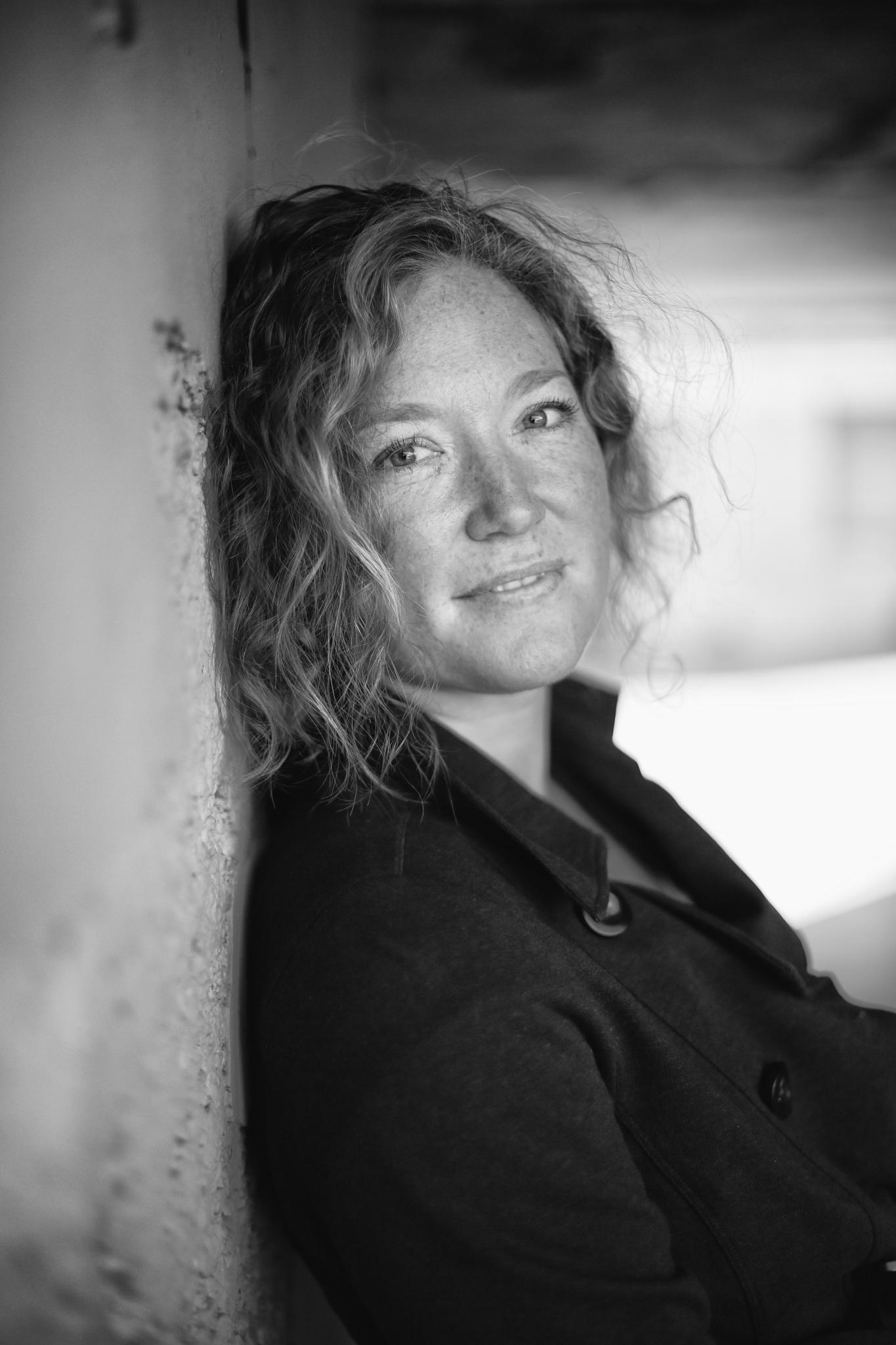 MEDIA KIT, EXCERPTS, & MORE
Click to download:
BOOK INFORMATION
Title: Second Chance: A Mother's Quest for a Natural Birth After a Cesarean
Publisher: She Writes Press / May 9, 2017
Print ISBN: 978-1631522185| Trade paper, 256 pages, 5.5" x 8.5", $16.95
E-ISBN: 978-1-63152-219-2 | eBook, $9.95
Distributed by Ingram Publisher Services
RADIO AND PODCASTS
REVIEWS
VBAC.COM
Nicette Jukelevics MA, ICCE, says, "Derich's memoir is also an important contribution to the current international debate about human rights in childbirth and the critical role of respectful maternity care."
SENSE AND SENSIBILITY
Cara Terreri, CD (DONA), LCCE says, "Second Chance a memorable and engaging book that I found hard to put down."
HUMAN RIGHTS IN CHILDBIRTH
LITERARY MAMA
Literary Mama's ABIGAIL LALONDE featured Thais Nye Derich's memoir, Second Chance in her "Essential Reading: Mother's Day" article, where she praised Derich for crushing "the stigma of home birth by juxtaposing her first birth experience, a hospital birth that culminated in an unplanned caesarean, with her second birth experience, a VBAC (vaginal birth after cesarean) home birth…With brutal honesty Derich takes her reader on a journey of more than just her birth experiences."

MOM EGG REVIEW
Kerry Neville reviews Second Chance: "All too often, childbirth is depicted through the rosy lens of the birth's afterglow: the mother gazing down at her swaddled infant at her breast, woozy and love drunk. Adrienne Rich argues, in Of Woman Born, that "As soon as a woman knows that a child is growing in her body, she falls under the power of theories, ideals, archetypes, descriptions of her new existence, almost none of which have come from other women."

ENJOY BIRTH BLOG
Sheridan, author of the blog Enjoy Birth, Hypno-Doula, and author of The Top Three Tips reviews Second Chance: "I really wanted to be able to sit down with Thais and let her know that all she was feeling was normal and offer her some energy clearing to help her shift to a better place."